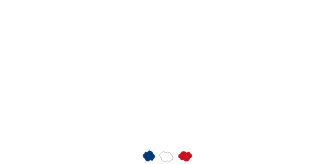 Elegance, finesse and character of a French vodka, produced in Charentes region, land of tradition of renowned spirits production.
Learn more

NUAGE is a PREMIUM VODKA produced in Charentes, France, a region very well-known for its ancestral know-how of designing, distilling and blending some of the finest spirits.
NUAGE VODKA is crafted from grains of the best quality, cultivated in Picardie, Nothern France, where the land is reputed for its fertility and richness. After being fermented, grains are distilled at high proof through a column still, in order to eliminate all impurities and to refine them to the maximum.
This very pure distillate is then blended with water from Charentes region, to reduce the alcohol degree down to 40% abv.
A final coal filtration provides unique smoothness and sweetness for Nuage Vodka.
Pure, round and with subtle aromas, NUAGE VODKA is the perfect base for all kinds of cocktails, to be consumed in a long drink with juices or tonic water, and of course, to be sipped frozen with smoked salmon or caviar.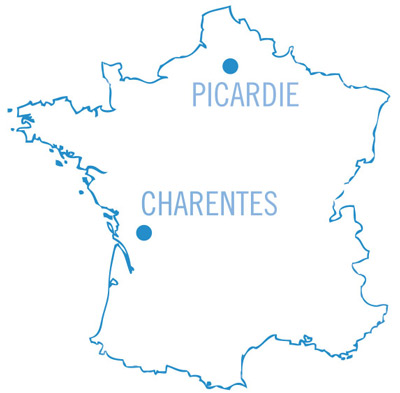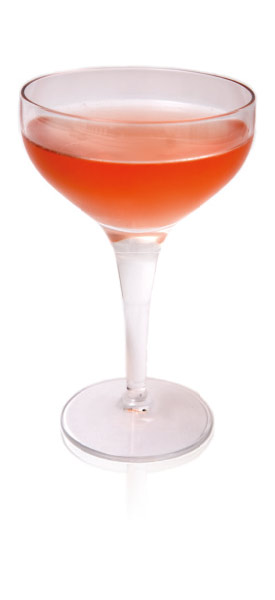 Nuage Vodka 40 ml / 2 oz
Merlet Trois Citrus (triple sec) 20 ml / 1 oz
Cranberry  juice 20 ml / 1 oz
Lime juice 20 ml / 1 oz
Method : Shake
Garnish : 1 dash of bitter
Glass : Martini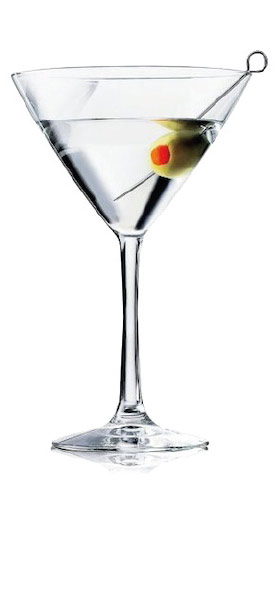 Nuage Vodka 50 ml / 2 oz
Dry Vermouth 10 ml / ½ oz
Method : Shake
Garnish : Olive
Glass : Martini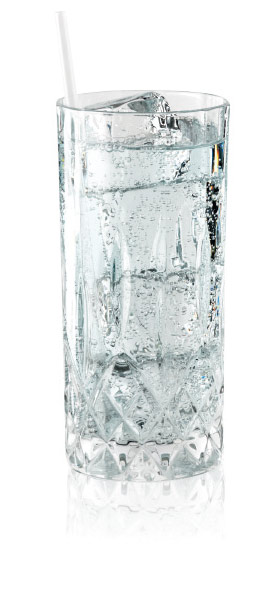 Nuage Vodka 50 ml / 2 oz
Tonic water Top
Method : Build in glass
Garnish : Lemon or lime slice
Glass : Tumbler